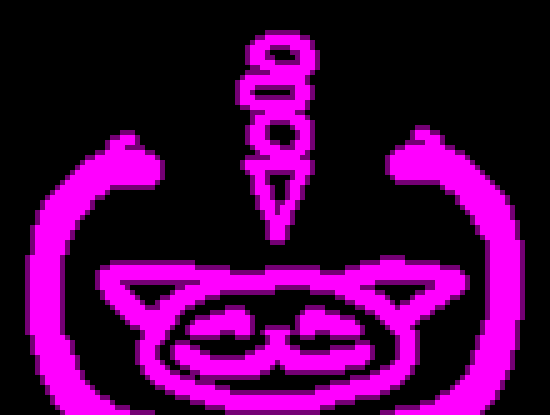 PONY:PILOT
LESBIANISM. GENDER. CARS. CATGIRLS.
The yearly METRORODEO, a race consisting of hundreds of cars situated miles into the air on a massive superhighway, has begun. Bead, a cyberpunk catgirl driver, must defeat countless rivals so that her and her partner, a robotic car named Pony, can become champions.
Many other partnerships between flesh and robotics exist on the superhighway, but there is one thing that separates Bead and Pony from the rest.
While others may be partnerships built from utility and a desire to win, Bead and Pony are different.

They are wives.



PONY is a pilot, and if enough interest is garnered, it will become a serialized work about a corporatized world, the relationship between ourselves and tech, and outsiders that love each other. PONY is an unapologetically LGBT work made for a 17+ audience and contains cartoon violence, non-explicit sexual themes, cursing, and catgirls.

Downloads include main PDF, a PDF with altered colors for accessibility, a PDF that is restructured and slightly edited to accommodate for a screen reader, and a PDF including concept art and notes about the making of this project.
Download
Click download now to get access to the following files:
LIGHT MODE PONY_ PILOT.pdf
619 kB
ACCESSIBLE PONY_ PILOT.pdf
591 kB
CAR WIFE MANIFESTO.pdf
1 MB